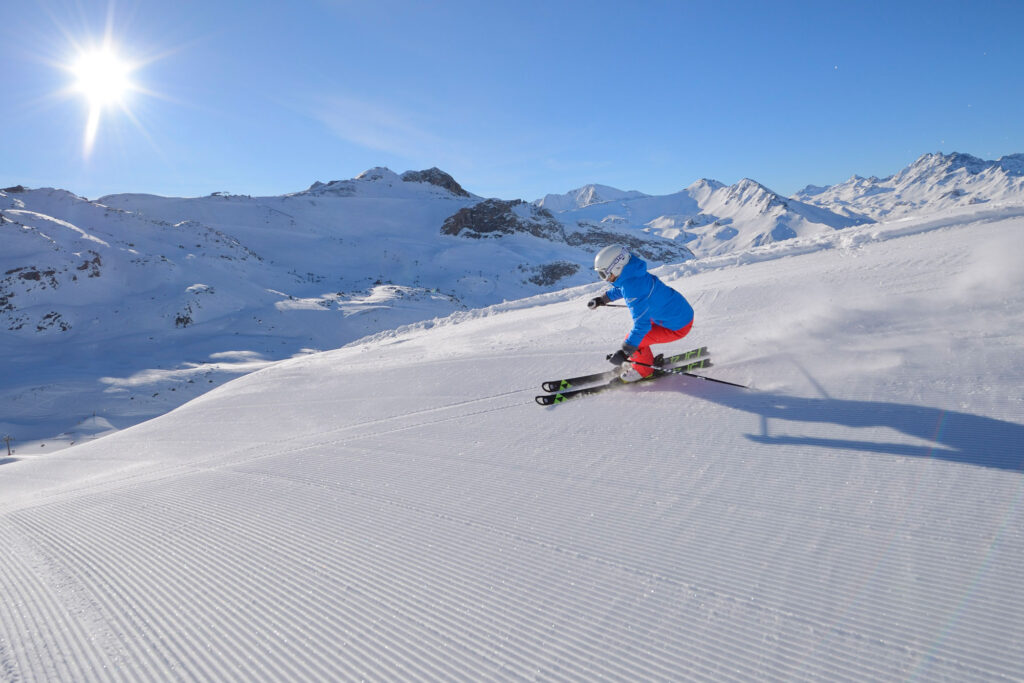 The Silvretta Arena offers not only a guarantee for snow, incredible slopes and unique free-ride runs. Here you can ski cross-border and venture a run to the Swiss village Samnaun.
Off the hectic pace there are glittering summits awaiting you with peace and impressive view. Jere, you can leave the first traces in the fresh snow and enjoy the trickle of the snow.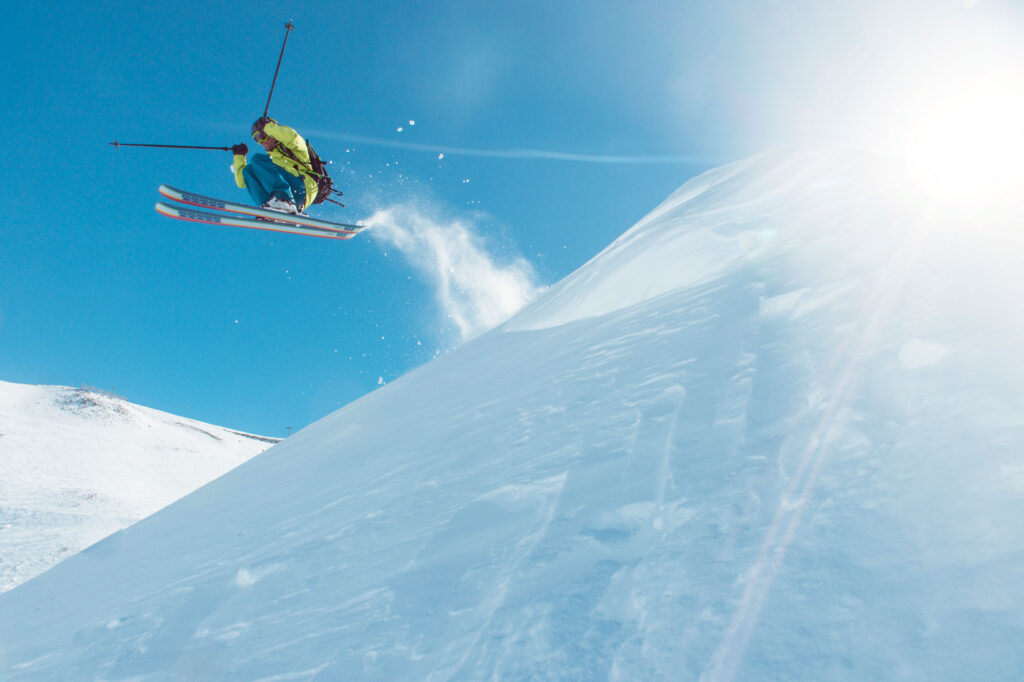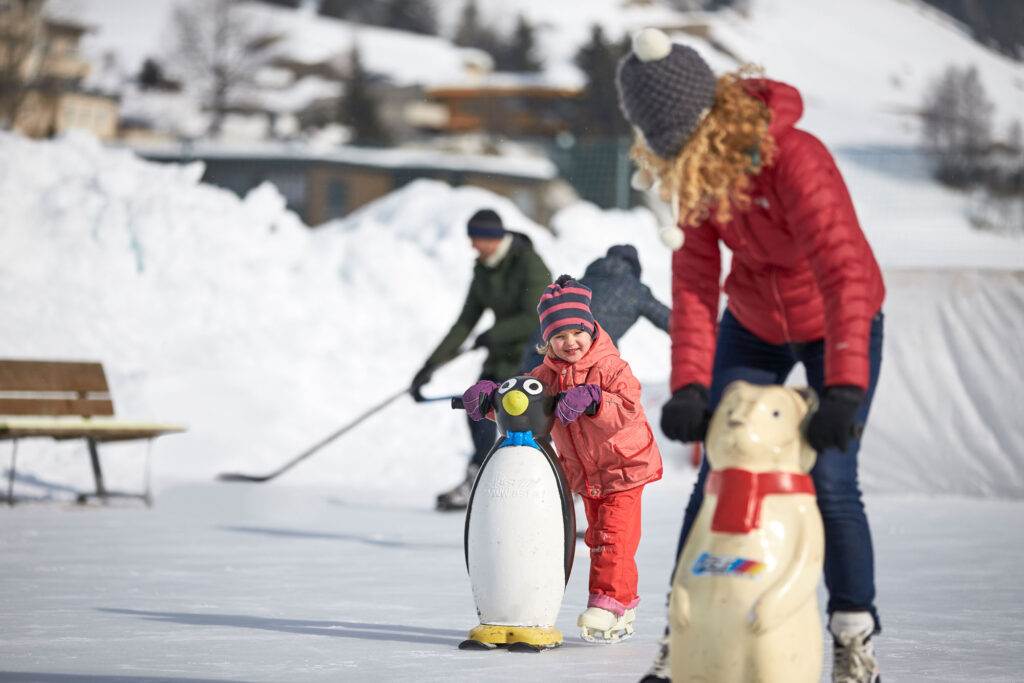 At our natural ice-skating rink, adults can indulge in old memories and children can perform their first pirouettes or make races. That's why the ice rink puts a smile on everyone's face.
Night-tobogganing on the longest of all runs of the alps! Here the 950 elevation gains on 7 kilometres become pure amusement for the whole family.